Connect Groups Are Coming!!!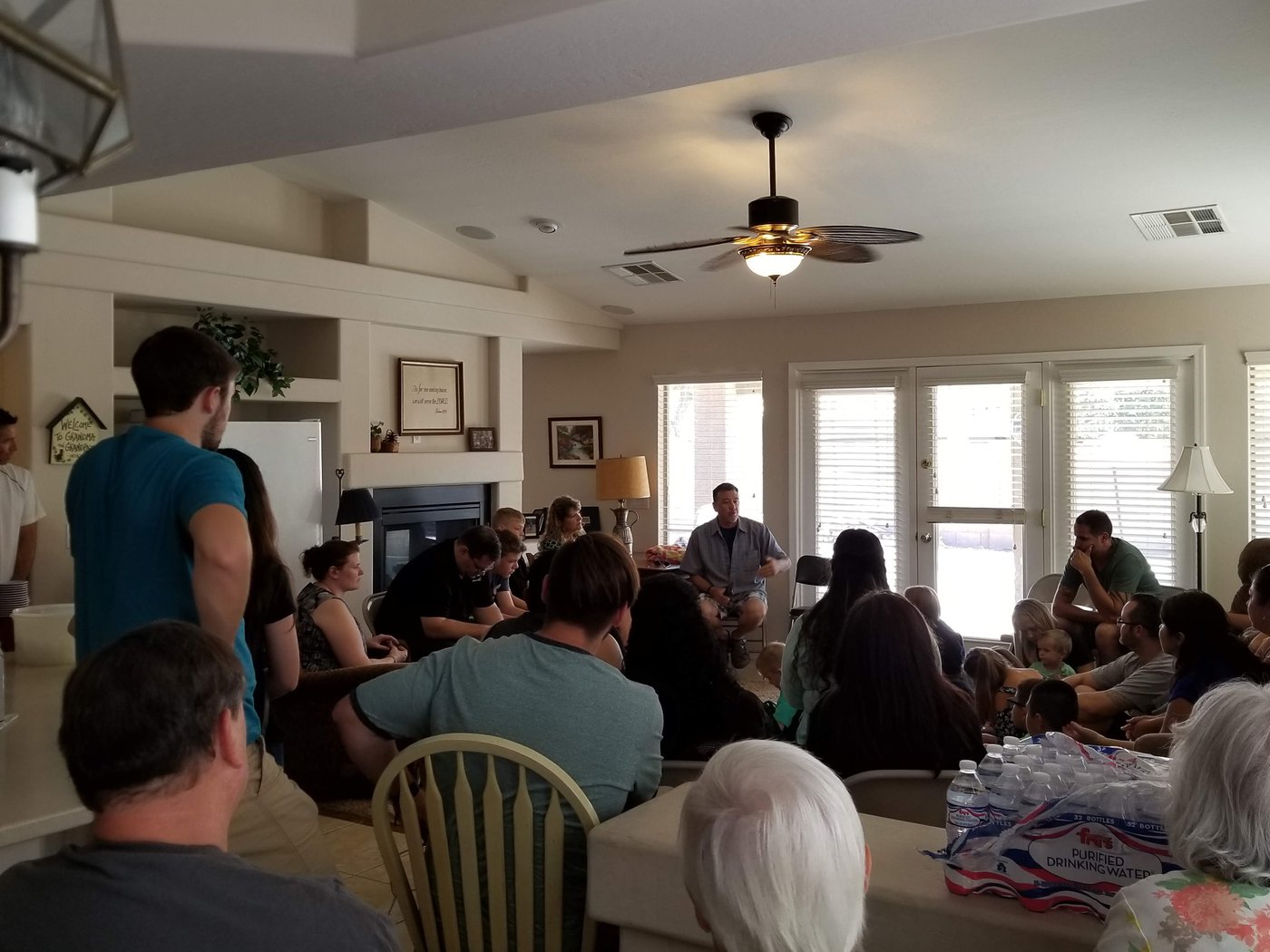 Sign ups for our 2019 Spring Session of Connect Groups are under way. Groups begin the first Sunday in March and will meet for 7 weeks. We will have groups meeting on Sun., Wed. & Thurs. We offer adult and child-friendly groups - the child-friendly groups include child care for your convenience.
We will be going through a study by Rick Warren of Saddleback Church called "40 Days of Prayer" This study will give you the tools you need to pray with more confidence and greater faith than ever before.
You'll find a complete list of groups below - choose one and sign up today! If you have any questions about a particular group, feel free to email the leader.