Children Of The Hour/Darla Sisson-Long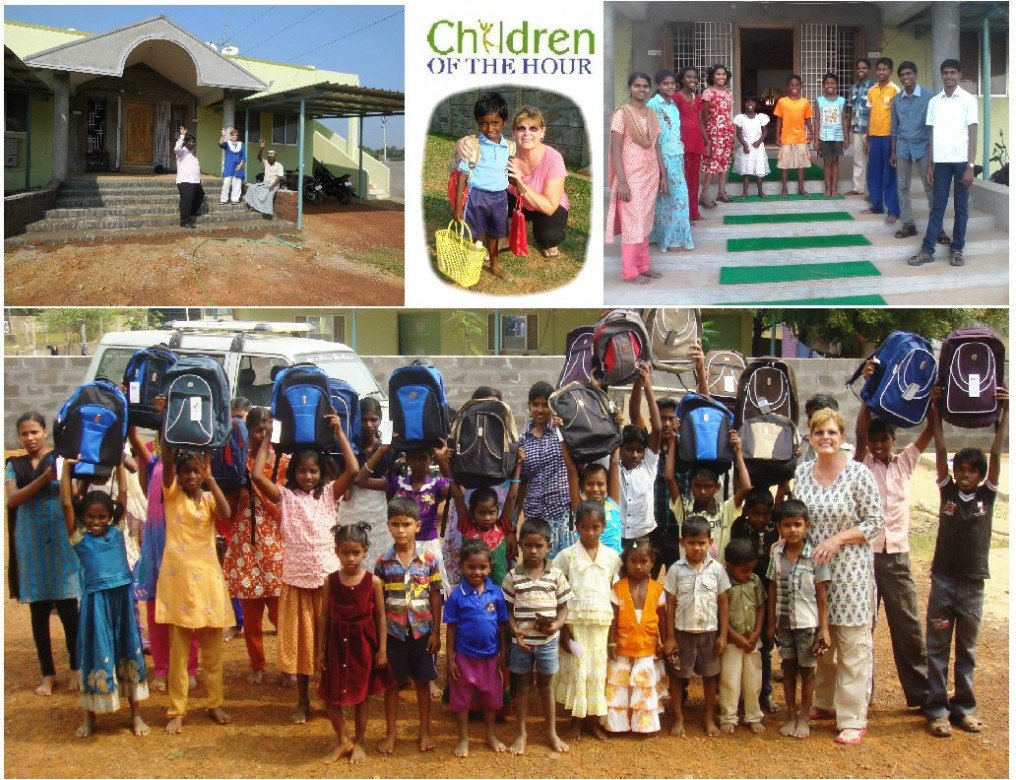 About
Children of the Hour is a Christian Organization that reaches out to the poor and destitute children of the world. http://childrenofthehour.com
Company Overview
Darla Sisson-Long has been reaching the lost and hurting souls in India and Philippines since 1989. We have built many homes, mostly for tsunami victims in India. We have ministry in leper villages and to their children. We operate a Children's home in Chennai, India. There are many very poor widows with children that we support in the villages.
We reach out to the hurting wherever and whenever possible, as the Lord leads.
General Information
Currently building homes for poor children.
Founding Date
by Darla Sisson Long and Gary Long in 2002
We are producing healthy, educated souls with the help of Love of our Lord.