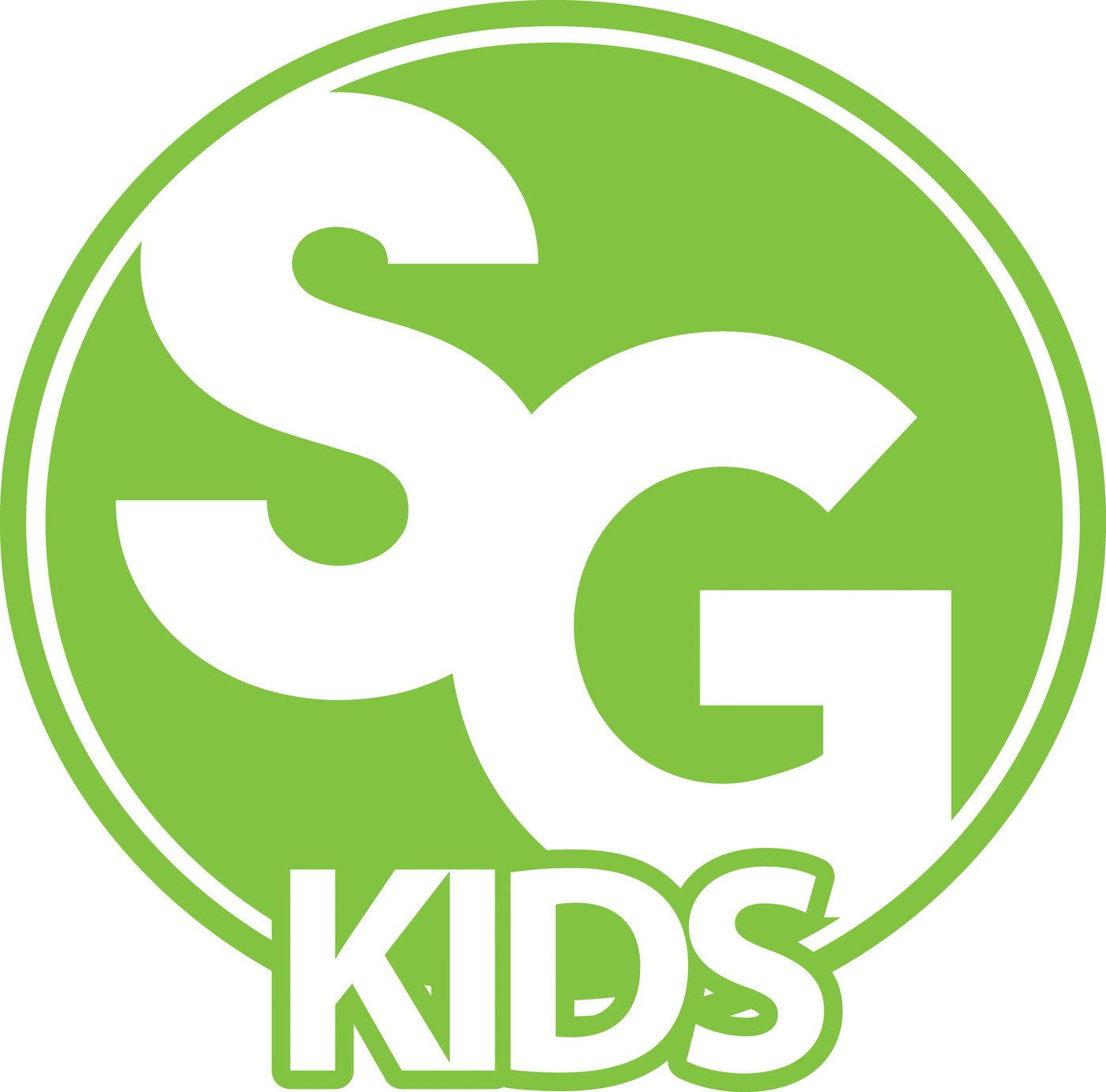 Jesus said, "Let the little children come to me, and do not hinder them, for the kingdom of heaven belongs to such as these." Matthew 19:14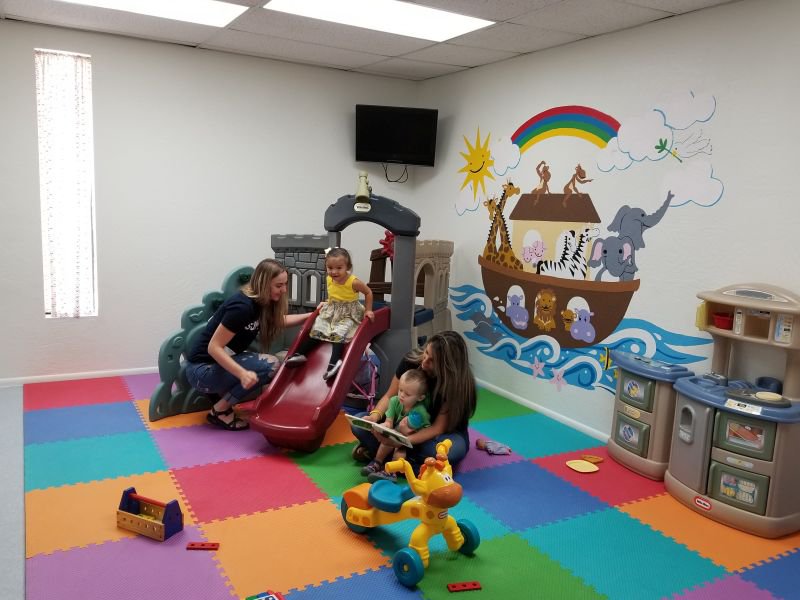 SGKid's Children's Ministry meets during both of our Sunday morning worship services and is a safe, fun-filled, exciting experience where children can learn about God and the importance of having a personal relationship with Him.
We have several age appropriate classes that allow us to accommodate children ages 0-12 yrs old:
SG Kids Nursery: 0 - 2 years of age
SG Kids P/K: 3 - 5 years of age
SG Kids Children's Church: 6 - 12 years of age
We are very excited about our children's ministry as it continues to teach the youngest among us about the love of God and His plan for their lives in this world and eternity!
Your First Visit
Here's what to expect when visiting SGKids for the first time:
You will be greeted by one of our friendly Hosts as you exit the parking lot and given a visitors packet. The host will be happy to answer any questions you might have about SouthGate Church and escort you to our child check-in table which is located in the entrance to our children's church building.
When checking your child in for the first time, we will ask for the following personal information (NOTE: We value your privacy and will not share this information with anyone):
Parent/guardian name(s)
Child's name
Child's birthdate
Home address
Cell phone number (we text parents during service if an issue arises concerning your child)
Email address
Any special instructions (allergies, special needs) for your children
How Check-in Works
Before Service: After entering your child's name and info in the database, you and your child will be given matching name tags that are exclusive to your family and your visit. Your child will need to wear the name tag portion while you hold on to the matching tag.
After Service: After the service is complete, you will return to your child's room and show your tag in order for your child to be released back to you.
During Service: In the event that we need to contact you during the service, we will text you at the cell phone number you provided. We ask that you exit the sanctuary immediately and look for an usher or volunteer who will direct you to your child's room.
Children's Cry/Nursing Room
SouthGate Church offers nursery care during service for infants. But we also have a Children's Cry Room that is located in the lobby behind the sanctuary. This room is reserved exclusively for parents with infants to enjoy the service in a more private and quiet environment.
Pre-register Your Children
If you know you'll be visiting SouthGate in the future and you'd like to save some time, you can pre-register your children by clicking the pre-registration card below.
To contact a children's ministry leader, see the list of children's classes below:
If you have further questions concerning our SGKids Ministry or SouthGate Church, simply click the button below and get in touch with us!