"The greatest among you will be your servant." Matt. 23:11
SouthGate Staff
Andrew Cunningham - Senior Pastor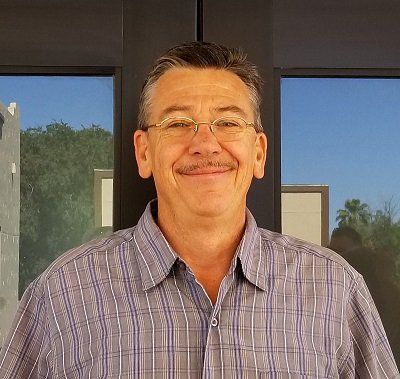 It was in August of 1983 while serving in the US Air Force, that Andrew Cunningham felt the call of God on his life. He knew at that point the only thing that would give him real joy and a sense of purpose was to help people meet Jesus and discover their God given purpose. His new call to duty would be to show people they could live life to their full potential in God. When his tour of military duty ended he returned to Colorado, the place of his upbringing, took employment and began his new journey.
In the fall of 1987 he was invited to come work at the SouthGate Ministries in Phoenix, Arizona. With his dog, all the clothes he could fit in his ragged old car, and $100, he left to fulfill this new journey. He began serving as groundskeeper, bus driver and children's church worker at SouthGate Church. In 1988 he met his precious wife Jeri Lynn and married in 1989. God continued to work in his life and in 1992 he became the Associate Pastor of the church. Only a year later, in 1993 he was offered the position to serve as Senior Pastor. At the young age of 31, he knew this was what God had prepared.
As the years have gone by he and his wife have been blessed with five wonderful children and a group of people they call their family and friends at SouthGate Church. He has never regretted his choice to leave all he knew and journey down this path called the Christian life and to the vision God planted in him so long ago, knowing this vision would live beyond what he could fulfill in his lifetime. The one thing he knows for sure is that the real joy is not in the fulfillment, but in seeing what we become in the journey to obtaining it!
.
John Wilkirson - Associate Pastor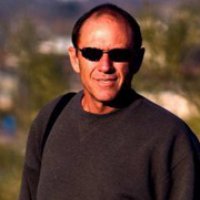 I was born in the Good Samaritan Hospital here in Phoenix. My parents were both Christians and I was raised in the Southern Baptist church. I experienced the Baptism in the Holy Spirit in 1972 and tasted a new dimension of life in Christ Jesus as a result. I never realized how exciting the Christian experience could be. On several occasions during my childhood and youth I had profound experiences when the Lord manifested his presence to me in unique, tangible ways. I arrived at the conclusion that it was his desire to allow me the opportunity for full time service in some capacity. I love to teach and preach, and after hundreds of times of hearing and studying the Word, I still make new discoveries and gain deeper insights. I have had dynamic experiences in conducting outreach programs, including door to door evangelism, inner city and Children's Church programs. I love full time ministry! I would rather trim the Lord's bushes, and cut the Lord's grass, which I also still do at SouthGate, than run the entire State of Arizona!
Of personal note, I immediately joined the Army after my High School graduation. I became a Pathfinder and served in the 101st Airborne Division in Viet Nam and was wounded in action. I have a lovely wife June, have two fine children, and five grandchildren.
Mario Zeoli - Church Administrator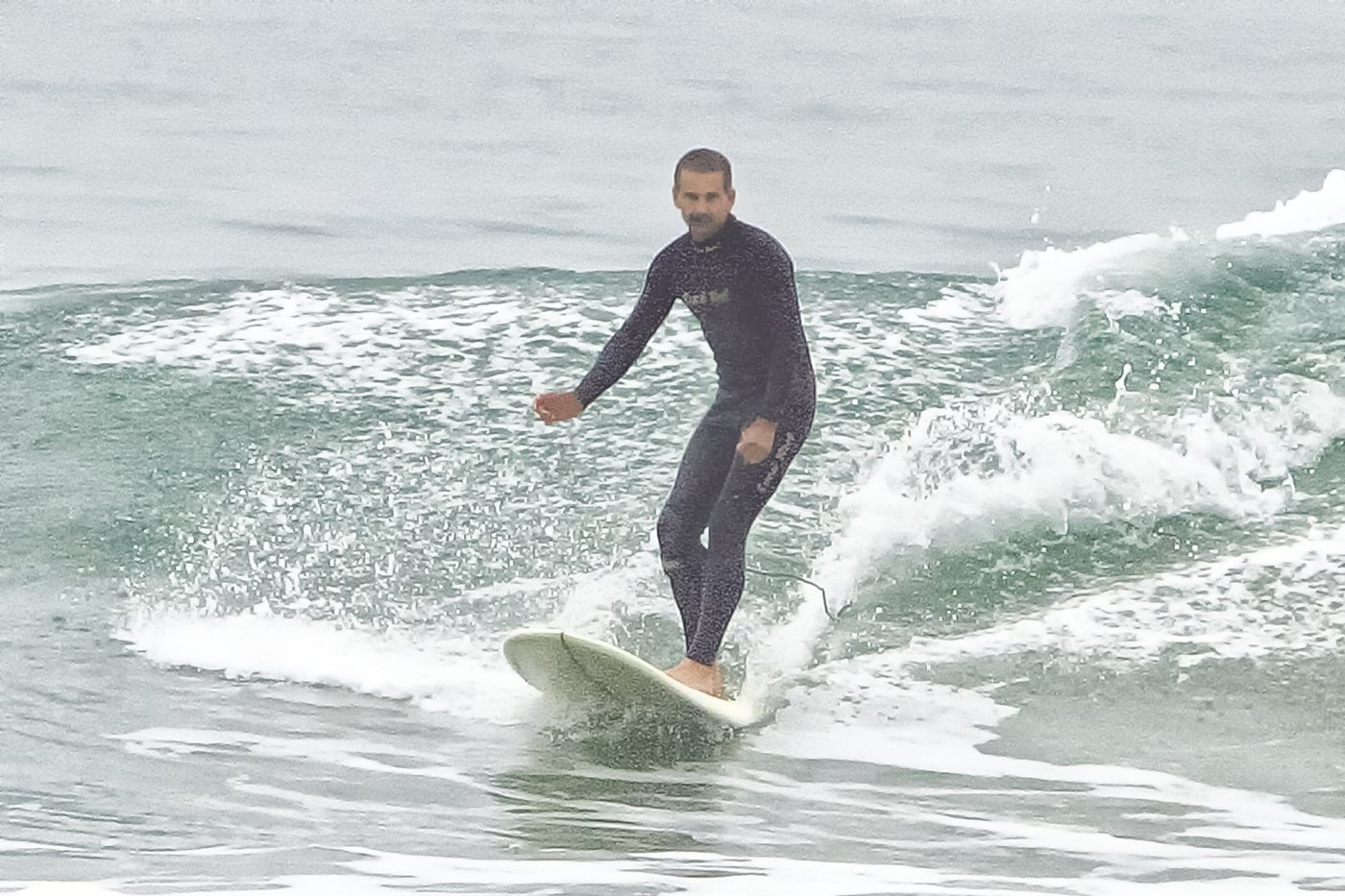 Mario joined the SouthGate staff in 2014. His primary purpose is to help others in leadership accomplish the goals and vision God has given them for their areas of responsibility. He oversees SouthGates' Deacon, First Touch and Connection Ministries.
Mario's passion is helping people discover their God given gifts and then providing them with opportunities to use those gifts as God intended- in serving others. (1Cor. 12:1-11)
Mario is married to his amazing wife, Ellen, and has 2 married daughters and 5 AWESOME grandchildren.
Rob Arthurs - Principal: 91st Psalm Christian School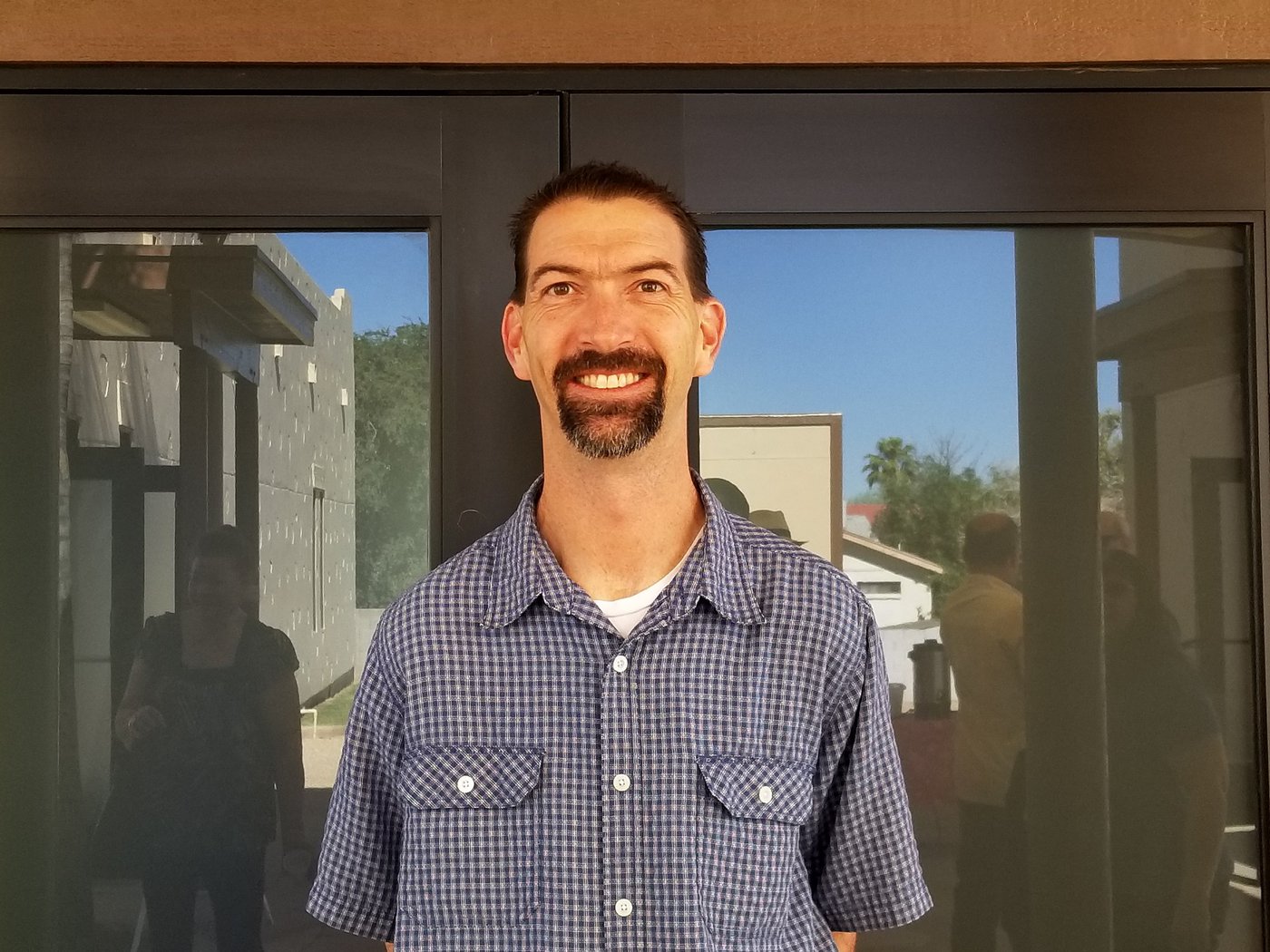 Rob Arthurs received his Bachelors degree in Music Education while playing percussion at Arizona State University, and his Masters degree in Educational Leadership through Northern Arizona University. He began his teaching career in the Scottsdale Unified School District and has taught concert band, jazz band, percussion, drumline, and general music at all grade levels for the past twenty-three years. In 2008, Mr. Arthurs was hired by 91st Psalm Christian School to create a music program for the school, bringing 1st - 4th grade general music, along with concert and jazz bands for grades 5, 6, Jr. High and High School. Currently, Mr. Arthurs is the principal of 91st Psalm Christian School while continuing to teach 5th grade, 6th grade, Jr. High and High School concert bands.
Rob has been a member of Southgate Church since 1988, and has been a member of the SouthGate worship team for over 25 years.
Mischelle Lawson - Women's Ministry Leader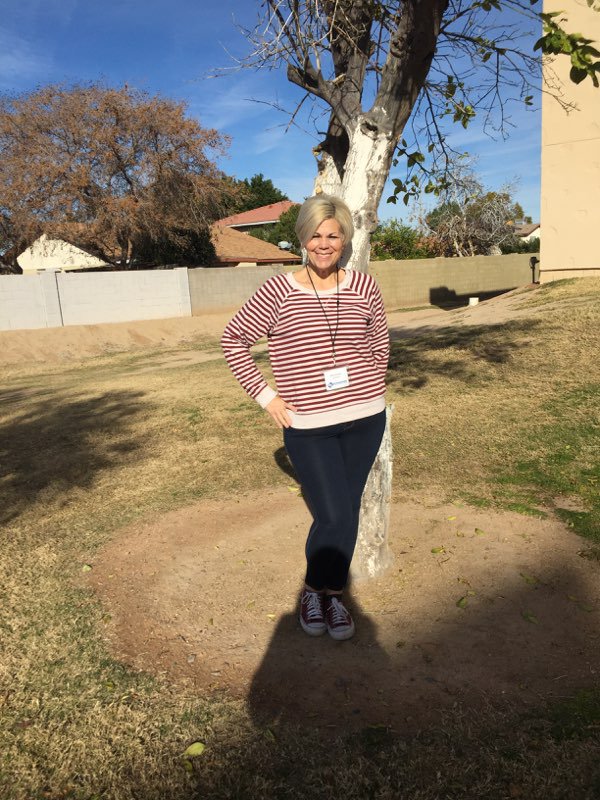 Hello my name is Mischelle Lawson and I am a women after God's heart! I have been saved and delivered from the darkness of depression, low self esteem, and co-dependancy! I have been married to my husband Mark for 28 years and have 4 beautiful children and 3 grandchildren. I am blessed to be a blessing and want nothing more than to share the love of Jesus and His glorious word to all I come in contact with! I have had the privilege of preaching Gods word and touching the lives of women for the last 13 years. I look forward to the opportunity to minister here at Southgate Church and am thrilled to be a part of something brand new that the Lord is going to do here!!!!!
SouthGate Elders