Welcome to this week's "SouthGate Happenings" where you'll find all the new upcoming events, ongoing events and online resources.
Imagine yourself here on Sunday, soaking in a revelation from God on the power and gift of your imagination! Now, make that image a reality by joining us here this Sunday for part 4 of Pastor Andrew's series!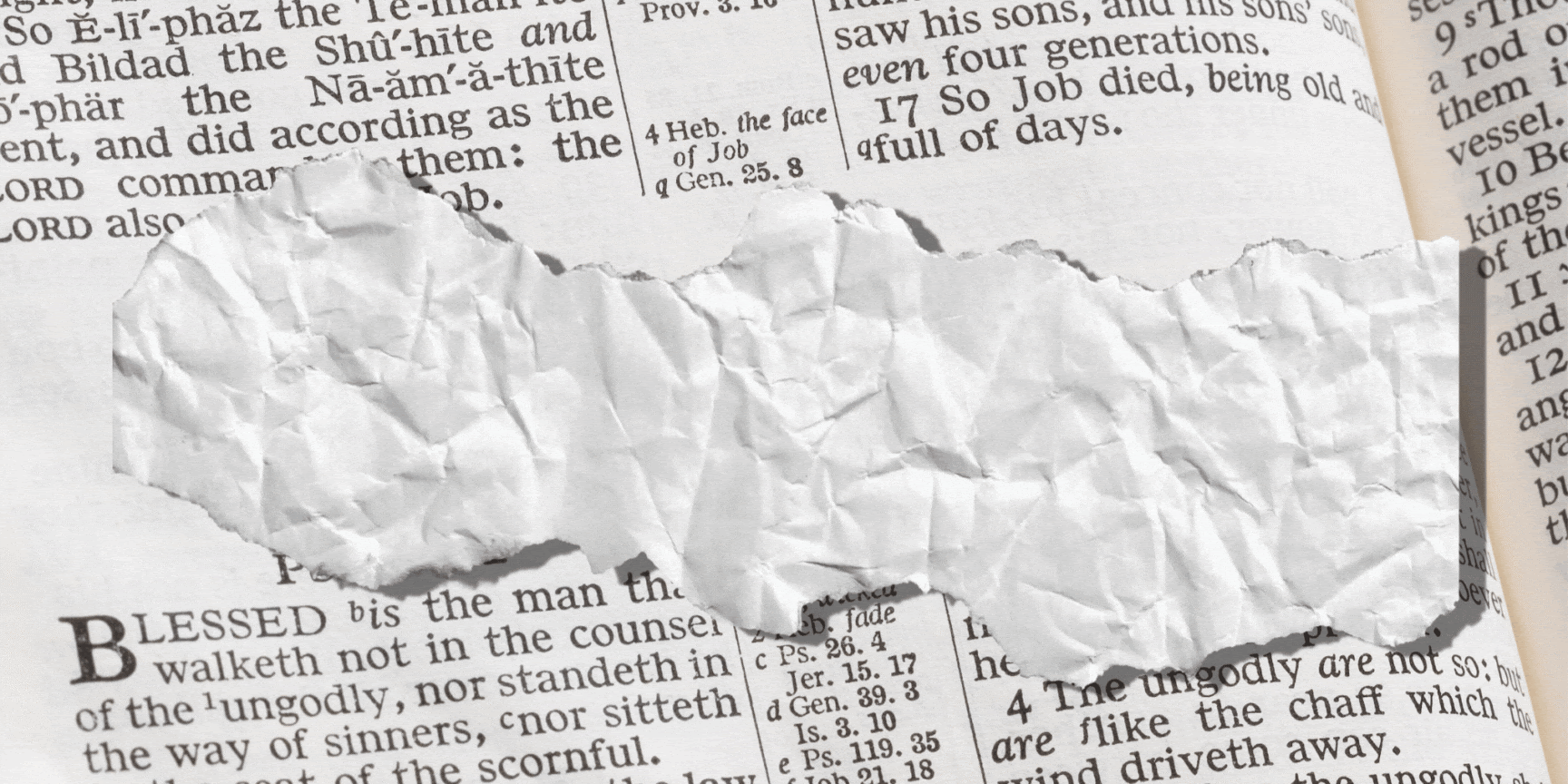 Rio Vista Volunteer Day Sign Up
Before the Lord dance is having it's annual winter recital on December 8th and 9th. Tickets for the spectacular show are nearly sold out, so hurry and get your seats reserved today!
Free RightNow Media library of over 10,000 Bible studies & videos for everyone—kids, youth, parents, married couples, college students, single adults, working professionals—all aimed at helping you grow in Christ. You can easily access these materials on your laptop, tablet or smart phone. Click the button below to create your personal RightNow Media account.
SouthGate Daily Dose can be found on SouthGate's Facebook page. The posts are designed to encourage you and point you towards Biblical truth. Click the link below to connect with our Facebook page.
SouthGate Calendar of Events
Connect to our Google Calendar
SEE YOU THIS SUNDAY AT SOUTHGATE!!!