SouthGates' Online Weekly Bulletin
See our complete church calendar at bottom of this page
SUNDAY'S MESSAGE
"MY DETERMINED PURPOSE"
God has a plan and a purpose for each one of our lives - do your know what yours is? Pastor Andrew will shed some light on this important subject Sunday morning.
See you then!
IF YOU CAN'T BE HERE... JOIN US ONLINE THIS SUNDAY MORNING @ 10:30!
News & Upcoming Activities
Lady's Intercessory Prayer Night
Southgate's Women's Ministry is sponsoring a time of worship & intercessory prayer on Thursday nights from 6-7 p.m. in the church sanctuary. Ladies, please join us as we seek the Lord on behalf of our church, our families and whatever other needs the Holy Spirit prompts us to pray for.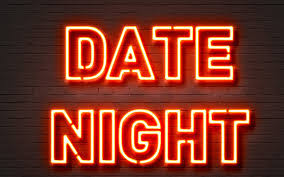 Free Child Care Ala SouthGate!!!
After the year we've had we could all use a night off to regroup and chill out, but how do you do that if you're a couple with kids?????
Well SouthGate lovebirds... we have the perfect solution for you!!! Plan a romantic night out together on Friday, Dec. 4th from 6-9 p.m. and we'll take care of your kids while you're out - no charge - it's our gift to you. Robbie and Anna Sheehan have put together a team of volunteers to provide a night of fun and adventure right here at church for your children ages 3-12 while you two reconnect and enjoy some alone time - just what the doctor ordered!
So... mark your calendar, sign up below and enjoy a kid free night on us!!!
Women's Ministry Cookie Fundraiser
SouthGate Ladies - we are gearing up for what is traditionally the Women's Ministry's biggest fundraiser of the year and we need your help!
First, we need some ladies who would be willing to bake up some yummies that we can sell for the fundraiser, and second, we need some ladies who would be willing to show up at Trini Montalvo's house at 9 a.m. on Sat., Dec. 12th to help put those cookies in beautiful baskets that we can sell at the fundraiser on the 13th.
You can sign up to help on the sign up sheet in the lobby this Sunday. If you have any questions you can contact Tina Showalter at tshowalter@southgateaz.com or Mischelle Lawson at mlawson85042@gmail.com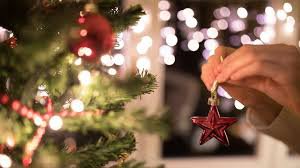 Women's Christmas Breakfast
SouthGate Ladies - Join us on Saturday, December 5th at 9 a.m. in the Youth Building courtyard for our 2021 Christmas Breakfast. This years theme is "Feliz Navidad Fiesta" so get ready to celebrate Christmas with a little "south of the border" flare and fare!!! The cost is $10.00. To sign up use the button below.
Te veo alli!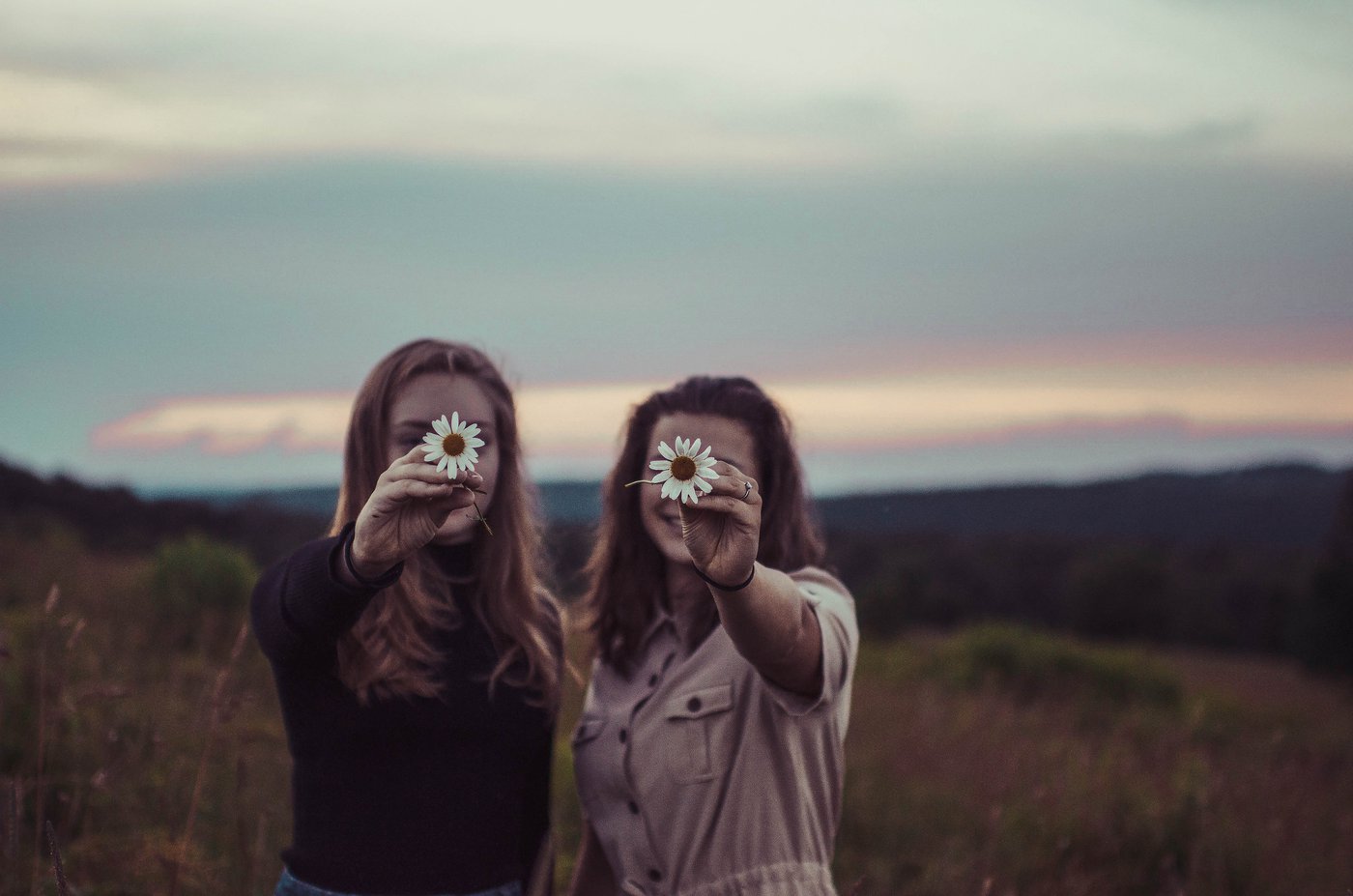 WOMEN'S RETREAT 2021!
Because you can't keep a good woman down (or in this case women). That's right ladies - we're punching this covid thing right in the face and moving forward with our plans for our AWESOME 2021 Women's Retreat!
The retreat will take place Feb. 5th - 7th at the beautiful Spirit In The Desert Retreat Center in Carefree. The cost will be $160.00 so start saving your shekels and put these dates on your calendar!
This is going to be SUPERSPIRITUALICIOUS!!!
EMBROIDERED SOUTHGATE POLO SHIRTS
We are getting ready to order some polo shirts with an embroidered SouthGate Logo. The cost is $20.00 and there are several colors to choose from. If you are interested in purchasing one, please use the button below to sign up.
A Word Of Caution
We are super happy to be back worshipping together. However, this comes with a certain amount of responsibility towards others.
There are some amongst us who are more susceptible to contracting the Covid19 Virus than others. Because of this we ask you to please use caution when greeting or interacting with others. For the time being it might be best to "ask before you hug" as a courtesy to others and their comfort. Remember... It's all about considering others before ourselves.
Thanks for your consideration on this matter!
OPEN YOUR FREE ACCOUNT TODAY!!!
During this challenging time it's more important than ever that we stay connected to God and provide Him with as many opportunities as possible to work in our lives and our families' lives as possible.
We are excited to make available to you at no cost the rightnow media library of over 10,000 Bible studies & videos for everyone—kids, youth, parents, married couples, college students, single adults, working professionals—all aimed at helping you grow in Christ. You can easily access these materials on your laptop, tablet or smart phone. We believe that RightNow Media will be a tool to serve you as you grow in Christ and live out your faith at home, at work and in your neighborhood.
To get started, take a moment to view the video below and then click the button to create your personal rightnow media account
SGLIFE KIOSKS
Get information, fill out guest/contact/prayer request cards, give online and sign up for church groups and events all through the convenience and ease of our brand new SG Life Kiosks. Take a minute and check them out in the sanctuary lobby this Sunday!
SG Daily Dose
Don't forget to check out our daily Facebook video posts by our Pastors and church leaders called the SG Daily Dose. These are short videos posted weekdays on SouthGates' Facebook page (https://www.facebook.com/SouthGateAZChurch/) to encourage and point you towards Biblical truth in all the craziness of the world we live in. We hope you'll tune in and fill up on some godly wisdom designed to help you get through your busy days. While your at it, invite some of your friends and family to tune in too!
SGLife Mobile App
You can turn our church website into an easy to use app on your mobile phone or device by adding it to your homescreen! Stay connected and informed on church events and take notes during Pastor's sermons on Sundays. It's also the easiest way to sign up and pay for upcoming activities, events and groups.
For more info and instructions click the button below.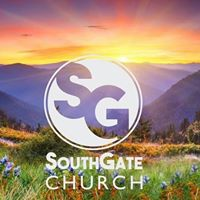 Hey SouthGate Family - We need your help!
We have implemented Outreach Social, which automatically posts beautiful, inspirational graphics on our Facebook page every day (https://www.facebook.com/ SouthGateAZChurch/).
Some are Bible verses, inspirational sayings and quotes, as well as conversation starters. All we need you to do is like, comment and share them with your friends. That's it - easy peasy!
Keep in mind that "Sharing" is the outreach mechanism for our Facebook page - when you share something from our page it goes out to all of your Facebook friends and points those people to our page - and in essence to our church. When you like our page it's basically like telling people already on our page that you like a post. Both are important to the way Facebooks' algorithm rates our page but sharing is the tool that exposes outside people to our church which is the ultimate goal.
So... here are your next steps:
Follow us on Facebook (https://www.facebook.com/ SouthGateAZChurch/)
Like and comment on our daily graphics to build our engagement.
When you see posts you like, share them with your friends.
Oh, and one more thing, if you take pictures at church events, please post them on the church's Facebook page. This will help show people how great our church family is!
Thanks for your help!!!
SouthGate Calendar of Events
SEE YOU THIS SUNDAY AT SOUTHGATE!!!