Welcome to this week's "SouthGate Happenings" where you'll find all the new upcoming events, ongoing events and online resources.
This week Pastor Andrew is going to keep diving into the hinderances of our faith. There is one hindrance in particular that seems to be a struggle for most everyone at some point (perhaps multiple times) in their walk with Christ, and that is; Unbelief. Join us this Sunday as we navigate this common hinderance and how to use our faith to get us through.
"Lord, I believe; help my unbelief!" -Mark 9:24 NKJV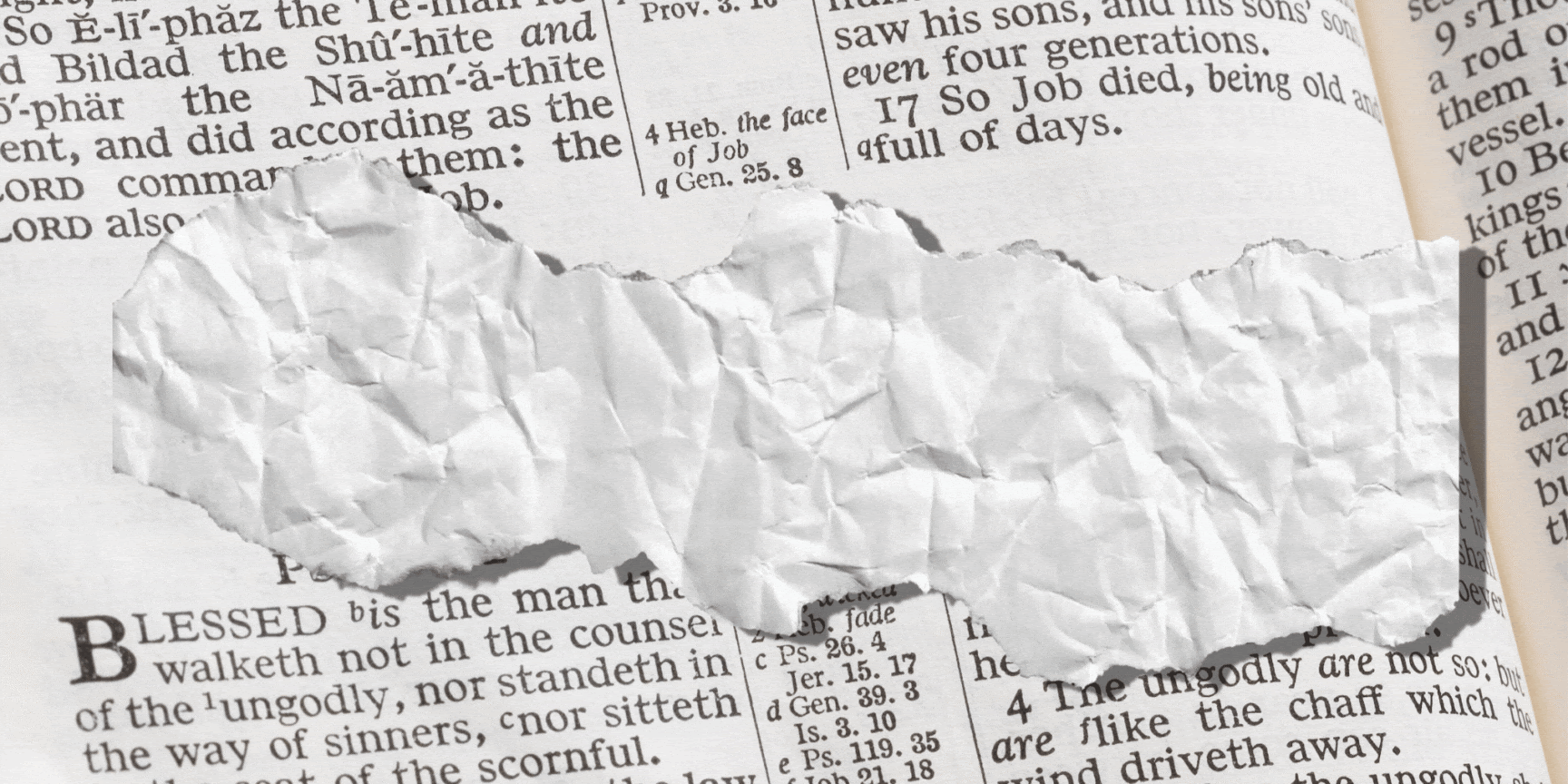 Our fall session of Connect Groups are kicking off next week! A link to sign up, as well as information on the various groups available are on our church website, you may also sign up in the front lobby this Sunday before or after service.
Our SouthGate family is invited to come unplug and fellowship in the mountains. The annual all-church campout is from October 18th-22nd in Payson, AZ. You don't have to come for the whole stay if it's not in your schedule, we've had people come for an afternoon, a night, and plenty that stay the whole weekend. Tents, camp trailers and RV's are all welcome, but there are no hook ups at this site. The cost will be finalized once sign up closes and we have our final count of attenders (but will not exceed $100 per site). Use the link below to sign up today!
Reminder, this weekend is the LAST weekend to sign up.
SouthGate is having an all church volunteer work day next Saturday, September 30th. There will be various projects both inside and outside our church home that will need tending to. We hope to have many hands on this day to make the work light. If you can help out we can find a project perfect for you, your time availability and work load level. See you here at our home away from home on September 30th!!
Use the link below to find what your workday gifting can be!
There is a Youth Conference coming up on October 20th & 21st in Mesa. This is going to be a great time for our Youth to grow and worship. If you'd like to purchase tickets for your Youth (7th-12th Grade), use the link below.
Our playground is done! The old railroad ties have been removed and replaced with new curbing. The stairs on the West side of our lunch tables have been replaced. We have new woodchips spread throughout the playground area and padding underneath the swings. We are so excited and grateful to all who contributed to this cause! Thank you!
Free RightNow Media library of over 10,000 Bible studies & videos for everyone—kids, youth, parents, married couples, college students, single adults, working professionals—all aimed at helping you grow in Christ. You can easily access these materials on your laptop, tablet or smart phone. Click the button below to create your personal RightNow Media account.
SouthGate Daily Dose can be found on SouthGate's Facebook page. The posts are designed to encourage you and point you towards Biblical truth. Click the link below to connect with our Facebook page.
SouthGate Calendar of Events
Connect to our Google Calendar
SEE YOU THIS SUNDAY AT SOUTHGATE!!!